In order to actively implement the company's annual strategy and guarantee the achievement of the annual target, Buyang Group held a mid-year work summary meeting in the afternoon of July 9, 2022, which was attended by nearly 500 managers and representatives of the red party members. The meeting summarized the overall work accomplished in the first half of the year and made clear arrangements for the work targets in the second half of the year, and relevant business unit managers made mid-year work reports to Chairman Xu Buyun and General Manager Xu Jingjun.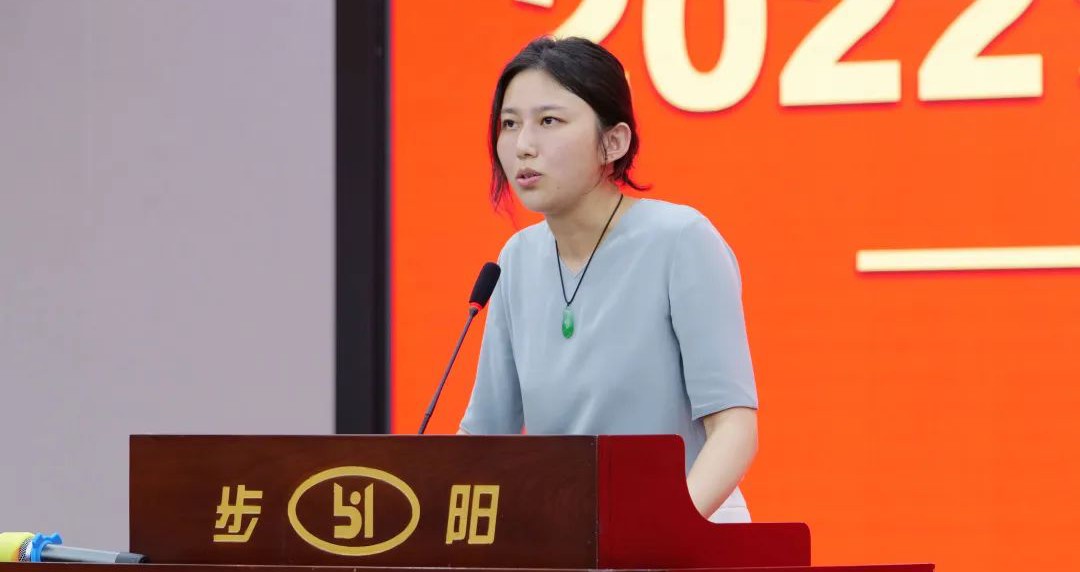 At the meeting, General Manager Jun Xu gave awards to the advanced collective and excellent section in the first half of 2022, every achievement shines, every data is inseparable from the hard work of Buyang people, those who have the ability are strong, those who have cognition win, and those who have heart power go far.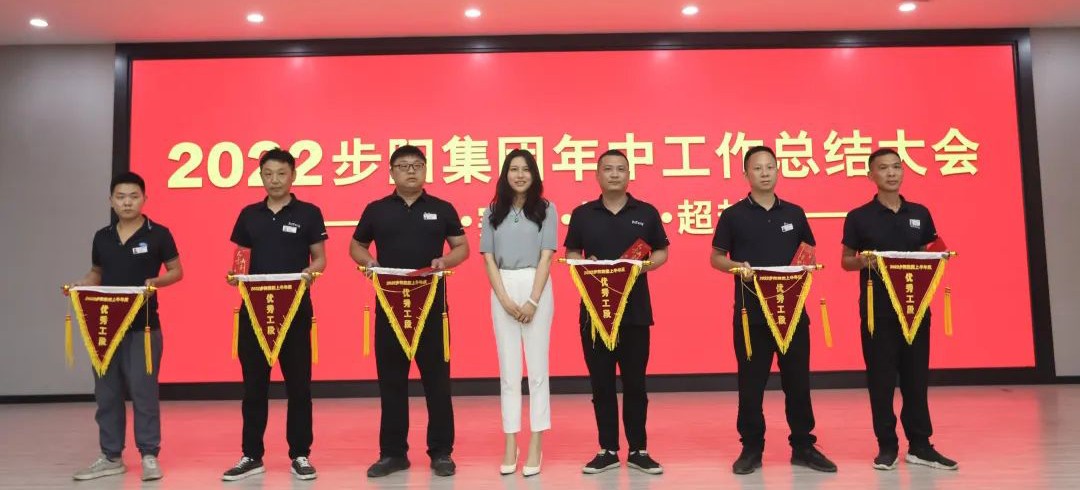 Subsequently, the production divisions of each team on the second half of the work target to take a stand, in the face of Chairman Xu, General Manager Xu and the participants, we ambitiously set the "military order", the end of the year to cash!
Chairman Xu summarized the mid-year meeting, Xu Dong said that July is the month to carry on, both the summary of the first half of the year, but also the opening of the second half of the year, we must actively find all kinds of problems in the first half of the year, analysis of the market situation, clear company goals, to learn the city government thundering style of work, in the face of the severe market situation, the company visited the market a few days ago, all the way to introduce 24 sales policies to support At the same time, Mr. Xu Dong redeployed and promoted the key work of the second half of the year, management efficiency to promote the high-quality development of enterprises, innovative products to enhance market competitiveness, and actively promote the reform of big data, mobilize everyone to work hard, strive to be the first, train hard, and strive to complete the company's annual target. In the face of difficult times, all Buyang people must have firm confidence, take up the heavy responsibility, create a win against the trend, and dedicate to the 30th anniversary of Buyang, Buyang 30 years, always forward!