At present, Buyang Group has won the bid of "Dragon World" complex project in Luohu, Shenzhen of Yida Group. This is after Buyang signed a strategic procurement agreement with Yitian, Buyang again provided overall door solutions for Yitian's Luohu project in Shenzhen, with a single project contracted amount of nearly 40 million RMB.
Building a million-class classic large-scale community
Top 10 National Commercial Real Estate for many years in a row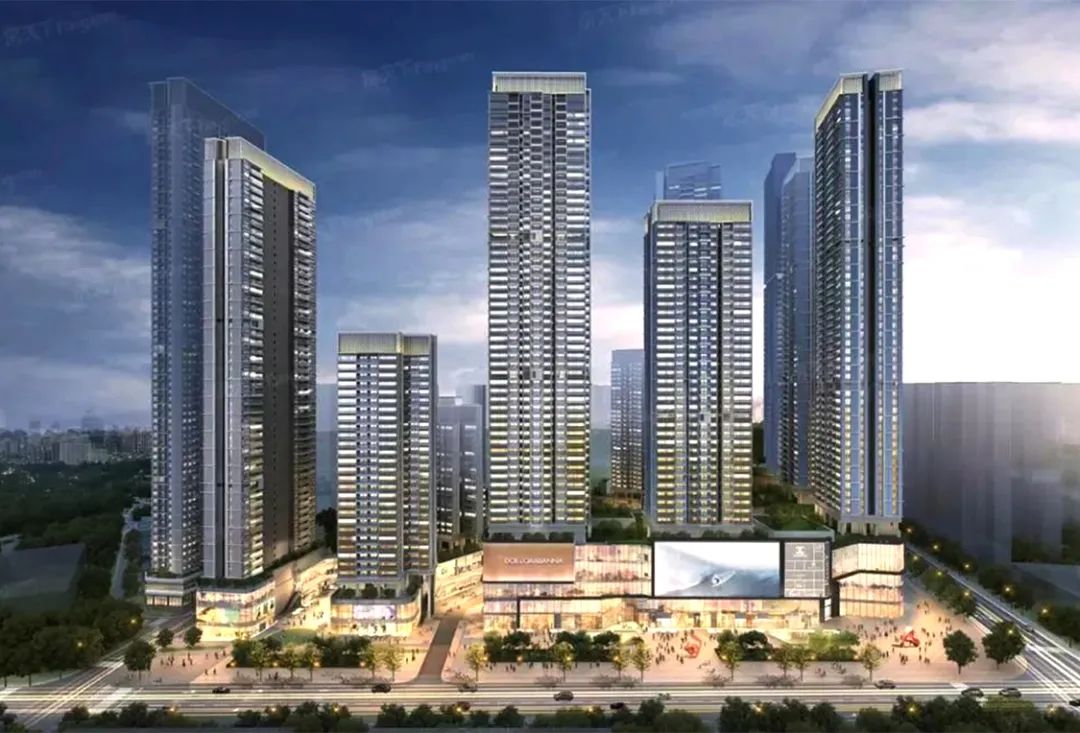 Shenzhen Yitian Group, adhering to the international habitat concept of infinite innovation, has successfully developed Yitian Holiday Plaza and Westin Yitian Hotel commercial real estate projects, and created a number of super million-class special towns and large communities in China, represented by Yitian Garden, Republic World Family, Holiday Bay, Shenzhen Peninsula City State, Dayun City State, Republic City State, Silicon Valley New Town, etc.
For many years in a row, it has been awarded the honor of "Top 10 Chinese Commercial Real Estate Enterprises in Brand Value" by CFPA, "Top 100 Chinese Real Estate Development Enterprises" by CFPA and "Top 10 Chinese Real Estate Development Enterprises in Commercial Real Estate Operation" by CFPA.
Super large humanistic metropolitan complex
"Dragon World" to create a benchmark luxury residence in Shenzhen
"Located in Shenzhen's Luohu District, Luohu Dragon World is a benchmark luxury residential property in Shenzhen and a calling card of the city. With a total investment of 19 billion RMB, the project will eventually turn Dragon World into a humanistic metropolitan complex of 730,000 square meters, integrating international residences, cloud apartments, flagship commercial, Yitian Le Dao and international kindergartens.
Project Cooperation Cases
In the cooperation of "Dragon World", Buyang will provide overall door solutions for the top-quality luxury houses, senior apartments and intelligent hotels, including entrance doors, cast aluminum doors, interior doors, public area fire doors, unit doors and other products. The cooperation of the Dragon World project creates a new benchmark project for Buyang Group in the whole house product sales mode.
Professional production and installation team
Guarantee users a high-end comfortable living experience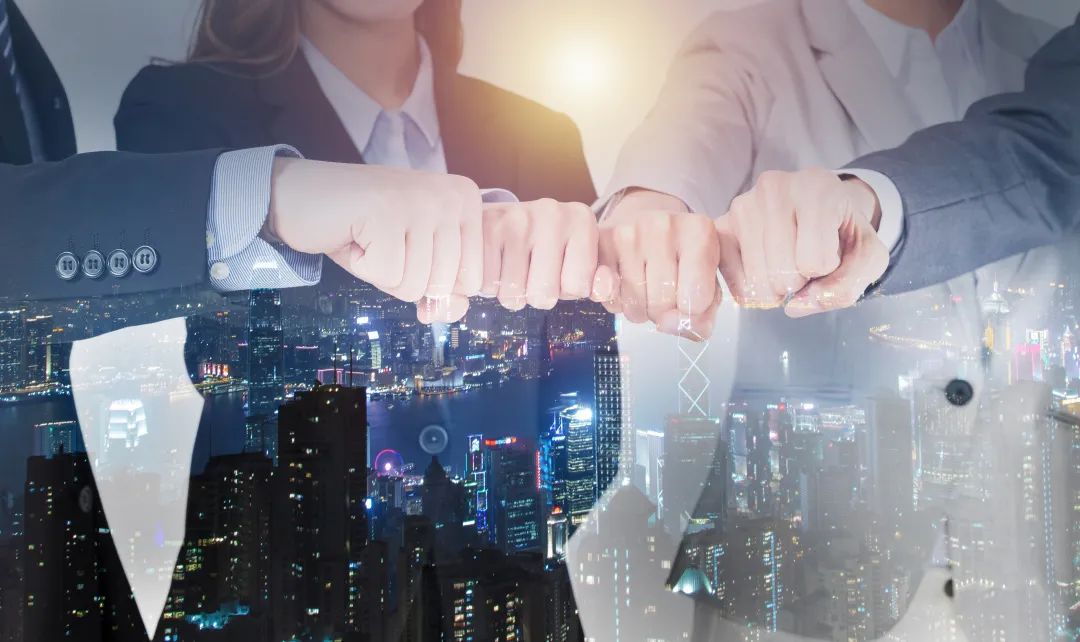 With more than 6,000 professional production teams and more than 11,000 after-sales service installation teams throughout the country, the Buyang Group has an efficient production system and service system to effectively support the smooth landing of real estate projects, while ensuring that users enjoy a high-end, convenient and comfortable living experience with professional technical services.